The Cook began life as an odd fellows society hall in the late 1800's, inspiring our love of all things different. Catering to all social needs, whether a drink with friends or a meal with the family, serving tasty quality food with good wine and beer for all occasions
Walking through The Cook doors you will find an ambience like no other, a soothing modernised vintage vibe. We aim minimise our impact on the environment, reducing plastic use, re-using glass bottles and bringing back the use of cans that can be recycled.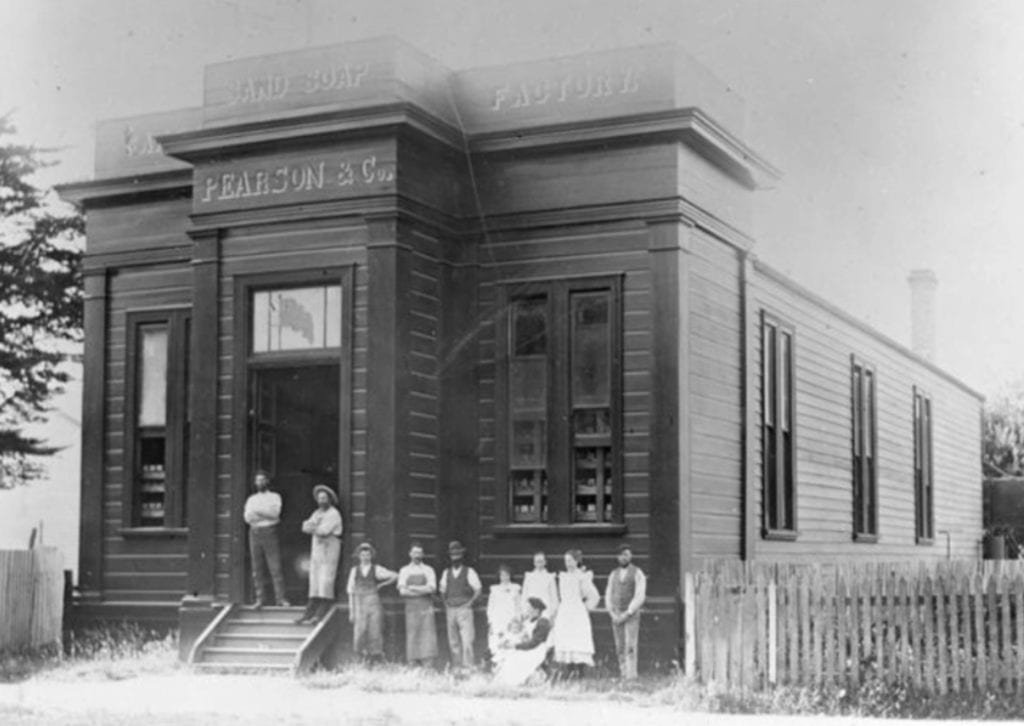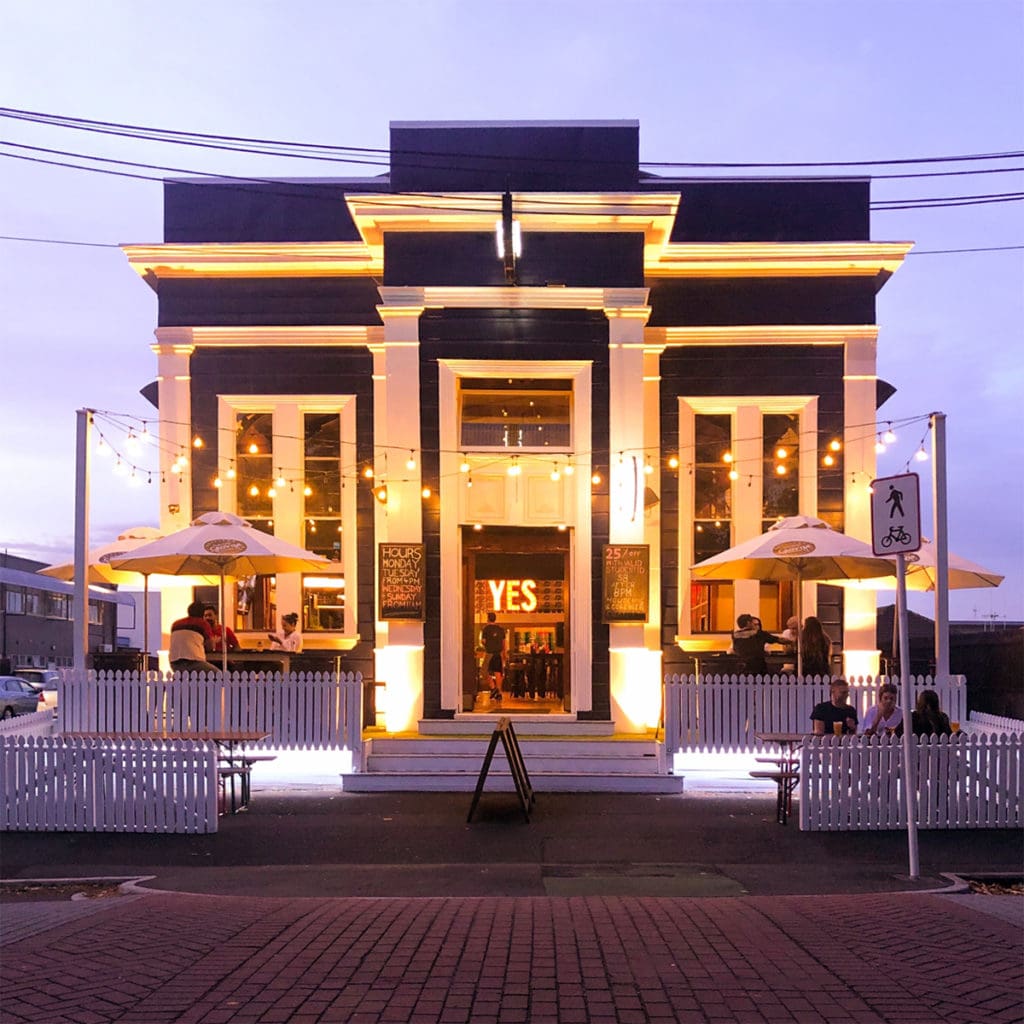 We can cater for all sizes and styles of gatherings. Work do's, Fundraiser nights, Birthdays, Prize-givings, Engagement Parties, any occasion of any size we can put together a package that will not only meet your needs, but exceed your expectations.
Hi
We want to say thank to you and your staff who took care of our daughter's 21st in Jan 22. Out of four 21st we have had, The Cook by far the best, facility, food, staff, pricing beat our previous 21st by a mile and I don't say this lightly. Lochlainn & co are brilliant some of our friends are thinking about hosting a 50th birthday soon and I highly recommend talking to The Cook. Keep it up 10/10
Mains, Pizza, Tacos, Burgers, Platters, Snacks, Salads, Desserts… Have a look at what's tasty!